Swipe to the left
August 2023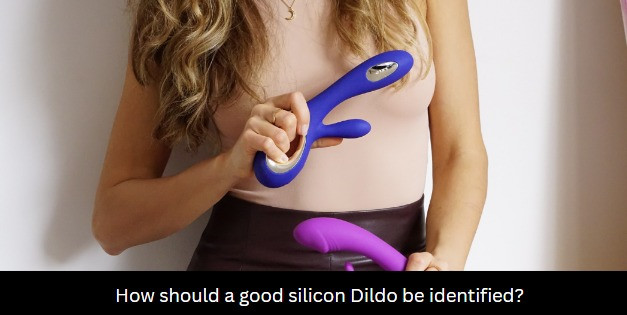 Without appropriate oversight, consumers have little assurance that the products they apply to or ingest pose no health risks. Cosmetics and erotic devices are similar in their contact with the body.
When you learn that dildos, vibrators, and other sex devices are not regulated, you may question what type of particles enter your vaginal and anal passages. The first question in reply may be, "Why would the sex toys need regulation when society thinks it a 'taboo' to even talk about sex?" experts give plausible justifications for the absence of sex object regulation.
However, before you learn to identify the quality of a silicone dildo, you should know how to categorise them according to usage.