Track your order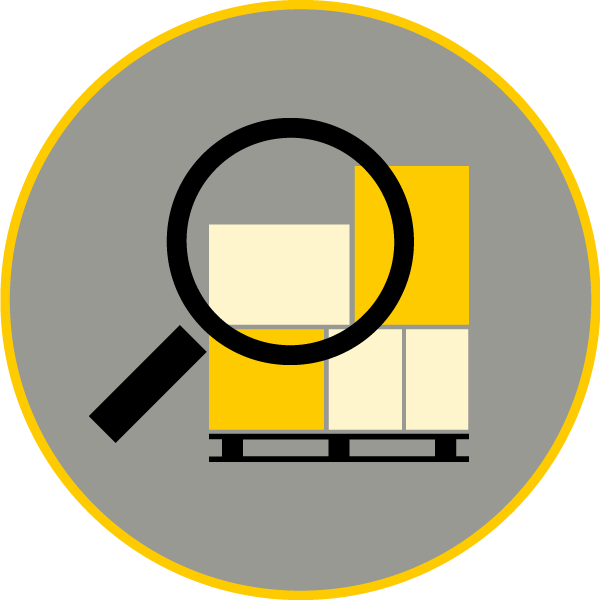 You can track your shipment by entering your tracking number on the website of one of the courier companies below.
* Note: When you receive a tracking number from Hong Kong post (similar to :RC292226207HK), it make take several days until the tracking system is updated with your shipment. This has no influence on the shipment process at all. The shipment is already in progress. We advise you to wait a couple of days before contacting about your shipment status.
Shipping Timeframe
All products are shipped within two (2) working days after we receive your payment. The delivery time depends on the courier your shipment is being sent with. For all "Fast Delivery" products, you shall receive your product within 3-5 business days. All other orders will be received within 10 - 15 business days.
Tracking Numbers for Shipments
Our company provides tracking numbers or codes to all customers, both local and international. Codes are given right after shipping. However, it may take some time before the tracking system is fully updated and your shipment can be tracked. Please also note that some countries do not provide tracking services for Registered International Mail. For more information on this, please call your local postal office.