100% Discreet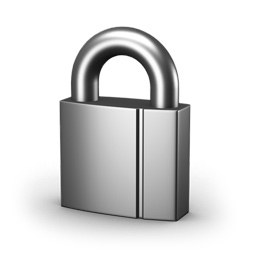 We firmly believe that what you do is your business and yours only. This means that we value your privacy and shall continue to do so in the future. We spare no measures to sustain 100% discretion on our customers behalf. So please note the following:
Billing details
Credit Card statements for purchases made shall read: iiiCompanies. In no way there will be any relation mentioned to the content of your order.
Packaging
All your purchased products shall arrive in discreet packages without any sign of adult related content. Click here to see an example: example packages.
E-mail policy
Your e-mail address is safe with us. We will never give a way or sell your e-mail address to any other company or individual. Your e-mail address will be used only for processing your orders and informing you of our latest updates and news when you so desire. Also, we take the necessary safety measures to keep our e-mail database safe from individuals and companies trying to obtain illegal access to it.